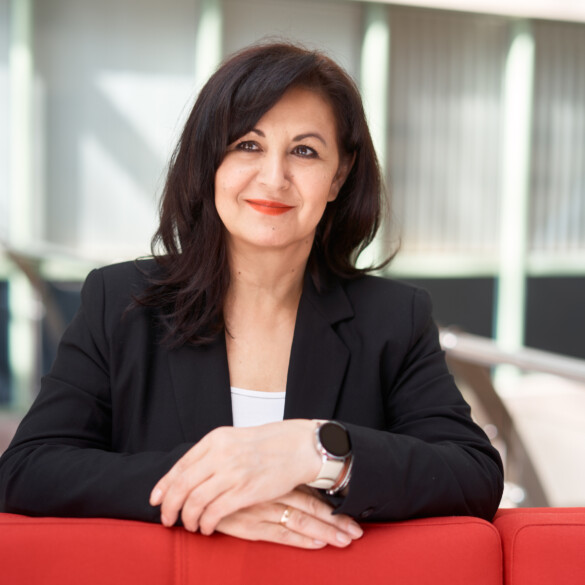 Małgorzata Głębicka
Member of the Supervisory Board delegated to perform the duties of a Member of the Management Board for Finance and Administration
She is a graduate of the Faculty of Political Sciences in the field of Public Administration and postgraduate studies in the field of Control and Audit at the Wyższa Szkoła Humanistyczna im. Aleksander Gieysztor in Pułtusk.
She completed post-graduate studies at the Finance Academy in Warsaw in the field of Finance and Accounting. In addition, she graduated from the Faculty of Management at the University of Warsaw in the field of Cultural Management. Additionally, she obtained the title of Executive Master of Business Administration at the Faculty of Management and Technical Sciences of the University of Management in Warsaw.
He has over 28 years of experience at various levels of his professional career. She learned about a number of processes in local government administration units, budgetary units as well as commercial companies. For over 5 years she was the Director of the Local Government Cultural Institution, gaining experience in management control and reporting to superior bodies. For almost 6 years she was the President of the Management Board of the PKO Bank Polski Foundation and an expert in the Department Internal Communication of PKO Bank Polski S.A.
For several years, he has also been involved in charity work, incl. by organizing charitable events. She was a member of the Council of the Foundation "Dorastaj z nami" and a member of the board of a local association. She also sat in the Chapter of the "Man without Barriers" competition organized by the Integracja Association.