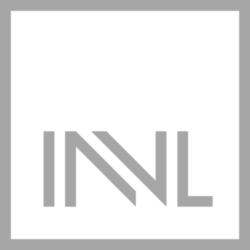 INVL
INVL Renewable Energy Fund I was established in 2021. It is part of the Invalda INVL investment group. Invalda INVL has existed since 1991 as a manager of private equity and pension funds in the CEE/Baltics region (the Group originated in Lithuania).
The Group has completed acquisitions and recapitalizations of companies in the amount of approximately EUR 1.7 billion. Invalda INVL has completed 18 investment exits to date. Currently, the Group has over EUR 1.5 billion of assets under management. The regulators of Invalda INVL are the financial supervisory authorities of Lithuania and Latvia.
Within the Group: INVL Asset Management, UAB is the Managing Entity of the Fund. The Fund is also a sub-fund of INVL Alternative Assets Umbrella Fund.
Industry profile of the Fund: renewable energy – investments in solar farms and wind farms.
The territorial scope of investments is: EU, EEA, EFTA, most of the investments may take place in Poland.